What To Look For When Renting A Storage Unit
There are many questions to ask when choosing a storage unit for your business, concentrated around issues such as size, location and facilities. Perhaps the fundamental question, however, is exactly why your business might need a storage unit, and whether this point has actually arrived without you even being aware of it. To put it another way, if you look around your premises now or take a look at your current business demands and plans for the immediate future, you might realise that you need to start looking for storage options if operations are going to continue to run smoothly. The reasons why your business might need to start thinking about renting storage space include the following: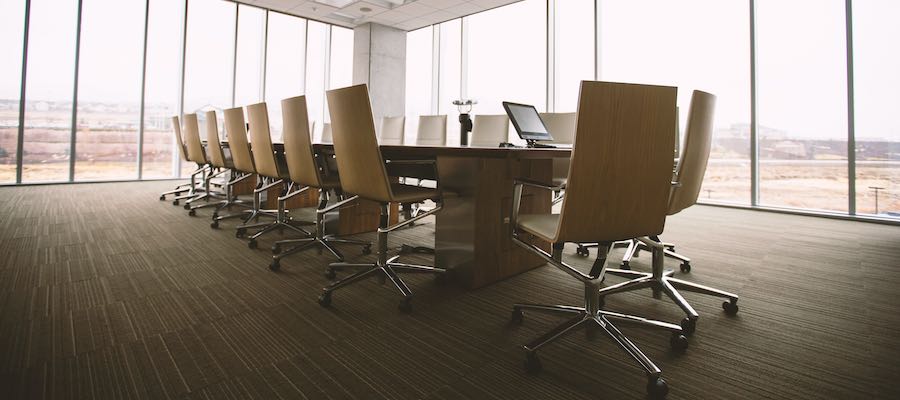 Appearance
It may sound like a trivial matter, but if your premises are untidy, with documents and equipment littering surfaces and floor space, it can have a huge impact on the way you do business. In the first instance, chaos of this kind can present a genuine threat to health and safety, but even if things haven't quite become this messy, the appearance of an untidy working space might be enough to put off prospective clients or employees. Storage space for the items which are causing the problem will enable you to improve the appearance and practicality of your office while keeping the items in question safe.
Document Storage
Despite the advent of the paperless office being predicted for many years now, the fact of the matter is that the widespread switch to digital ways of working seems, if anything, to have amplified the amount of paper the busy workspace produces. According to research, the average office worker in the UK still uses 45 pieces of paper per day. While many of these items may be surplus to requirements, there are laws which state, for example, that financial records have to be kept for six years in order to be available should HMRC need to check them. The vast majority of documents occupy a grey area between those which are needed for the day to day running of your business, and those which are too important to dispose of but which aren't immediately useful. Safe-keeping for documents such as these is another reason why renting storage can be incredibly useful.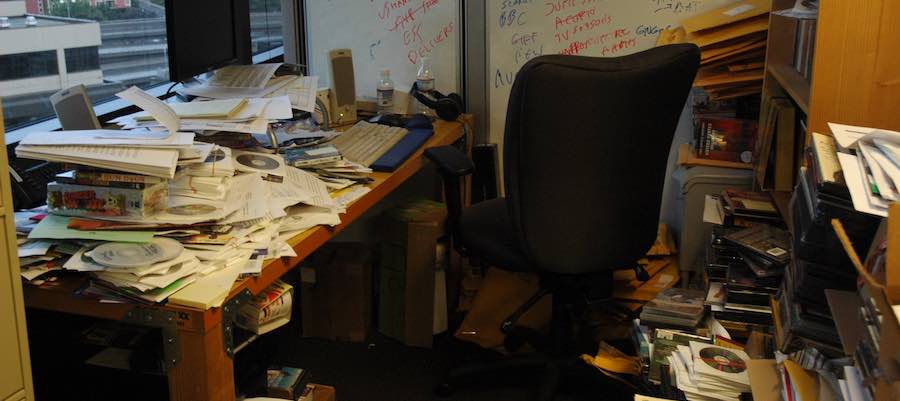 Expansion
As your business grows and changes there's every chance that the physical infrastructure which underpins it actually needs to expand to accommodate and facilitate that shift. In the past this might have meant a business having to relocate entirely or alter the physical structure of their current premises, both of which are disruptive and expensive options. Shifting those parts of the infrastructure which aren't immediately useful into storage, on the other hand, will enable your business to cope with expanding demand and maintain the smooth running of your premises.
Other reasons might include needing to store equipment which is only used infrequently, or shifting items while a space is being redecorated or reconfigured. No matter why storage space is needed, there are a few fundamentals which should form the basis of any wish list when you're looking for the specific storage space you need to rent.
Size and Flexibility
The first of these is the size of the storage unit. Does the company in question offer a range of sizes, enabling you to select a space which is large enough to fit the items you need to store but not so large that you're basically paying to rent a large amount of empty space? The advantage of dealing with a company which offers a wide range of individual unit sizes is that it will be easy to shift from one unit to another if your demands for storage change at some point in the future. The question of whether it will be easy to shift from one unit to a larger unit also brings up the issue of flexibility. If the contract you sign to rent a storage space ties you down for a prolonged period, perhaps with penalties to be paid if you need to change the terms of the contract, then the flexibility your business needs will not be present, so this is something which needs to be confirmed before any deal is entered into.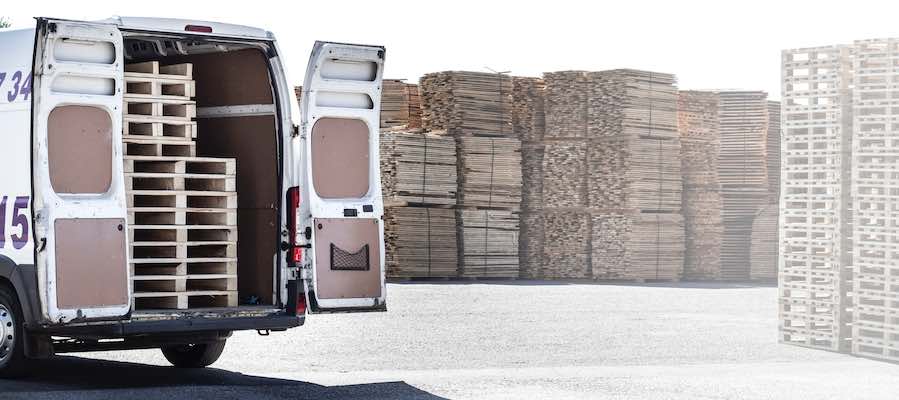 Storage Location
Probably as important as the size of your storage space is the location. It's vital that you should be able to access the items which you've placed into storage as and when you need them, so a space which is close to transport links is vital. Depending upon the nature of your business, this might mean choosing a storage space which is close to road links and within easy reach of major transport hubs such as airports and train stations. You should also make sure that there is ample parking in the immediate vicinity of the storage space, since loading or removing items safely will be all but impossible if you can't bring a vehicle close to the entrance of the storage facility. In tandem to this is the wider issue of convenience, which means that the storage unit has to be available around the clock, seven days a week with no possibility of you being unable to access the items you're storing on any occasion when this is necessary.
Secure Storage Unit
Finally, you need to be able to relax in the knowledge that the storage in question is entirely secure. You'd be trusting some of the basic building blocks of your business to the provider of the storage, so you'd need to be certain that they take security seriously, and this should include the latest technology in terms of CCTV and alarm systems. If anyone were to try and break into the storage unit to reach your items you need to be certain that they'd be stopped and that both your own security team and the relevant authorities would be informed immediately.
Knowing when you need storage and what you have to look for in that storage are both vitally important. Get the decision right and you'll be transforming the way your business works with a solution which offers maximum impact for minimum investment.