Returning To The Office Could Save Money
The nights are drawing in, and there is a definite nip in the air. It's the time of year when you start to put the heating back on and enjoy cosy nights in.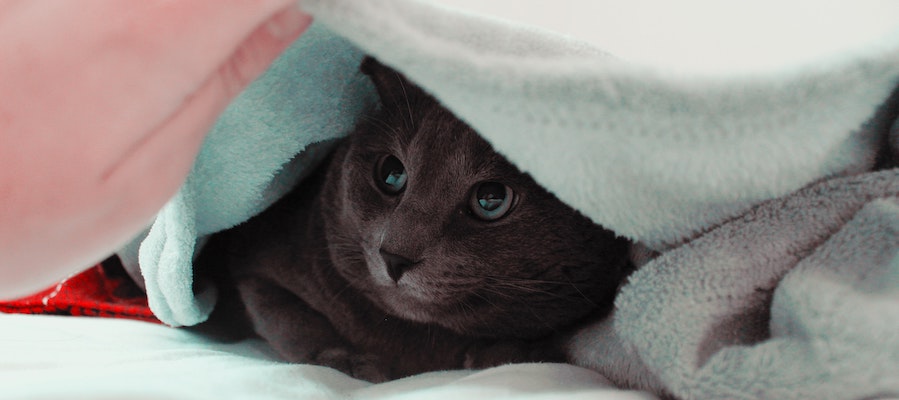 Cost Of Living Crisis
However, in 2022, putting the heating on is a source of worry for many households. Oil and gas prices are through the roof, and even with government help, electricity bills are set to shoot up. EDF estimate that heating and hot water make up nearly half of the average monthly gas bill. Many families are heeding advice and turning down their thermostats and planning to reduce the length of time their heating is on for, perhaps sticking to a hour or so in the morning and a couple of hours in the evening.
The Price Of Working From Home
But what if you work from home? Sitting still at a desk can make it hard to warm up, and participating in a zoom call wearing a coat, hat and gloves may not give a particularly professional impression to your clients.
While the measures announced by the new prime minister will ease the pain, costs are still well ahead of where they were as pandemic restrictions were eased in mid-2021, when Uswitch calculated that if every worker in the UK returned to the office for just one day a week, up to £21 million could be saved on their energy bills. That figure was based on spending £1.12 a day on heating, cooking and other energy costs.
In August 2022, Uswitch released a new study estimating that people who work from home could be paying an extra £131 a month on fuel bills towards the end of the year. That is a major hike which could hit hard over the winter, and even with state intervention it is possible that prices could climb close to those levels, particularly for those using oil for their central heating. In combination with increasing costs in other areas such as food, employees and the self-employed will be looking for ways to keep unnecessary expenditure to a minimum.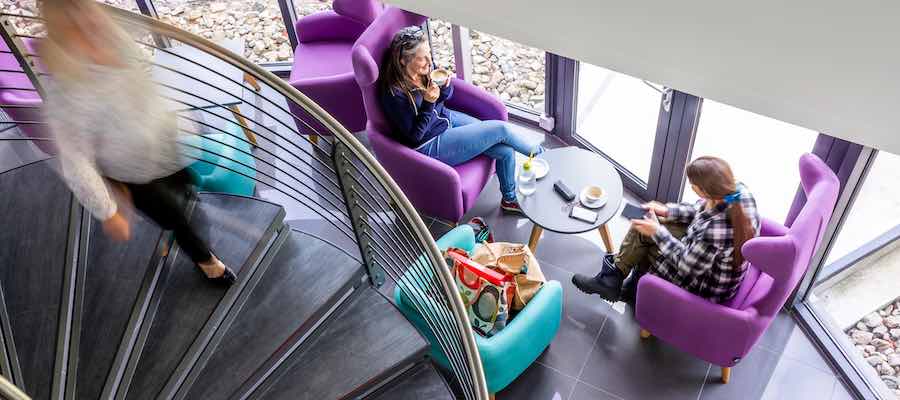 Return To Office Working
One obvious solution would be to get back into the office. Even those who embraced the work from home revolution in 2020 might start to rethink their choices when they are shivering in their spare room. The idea of a cosy office may be just what is needed to bring them back into the fold.
In fact, Uswitch estimate that anyone paying less than £30 a week for their commute would save money by travelling to the office.
While the primary incentive for returning to the main workplace may be financial, employees may rediscover forgotten benefits of working with the rest of their team. For example, collaboration becomes much easier – rather than planning a zoom call or struggling on your own, you can ask for a couple of minutes of a colleague's time to give you a second opinion. After all, they say that two heads are better than one. Generating ideas is another area where a quick chat can inspire solutions that you may not have come up with on your own.
Letting off steam after a difficult conversation or unreasonable email is also much more satisfying in a team. Your cat just doesn't understand you the same way as your colleagues do when you need to vent.
It is also easy to overlook the social benefits of working in an office. Even if you don't go to the pub after work or meet up at weekends, there are significant mental health advantages to being around other humans. At one point during lockdown, two different studies showed that between 64% and 80% of people working from home felt that it had a negative psychological impact.
More Benefits Of Offices
Of course, one way to counteract rising prices is to bag a promotion. There is mounting evidence to show that home workers are overlooked when it comes to moving up the ladder, mainly because they are just not as visible as their physically present colleagues. A 2015 study found that home workers were promoted at about half the rate of those in the office.
Even getting a bonus may be affected by your workplace. As part of a long-term survey, The Office for National Statistics (ONS) found that between 2013 and 2020, people who worked from home 38% less likely on average to have received a bonus compared to those who never worked from home.
Job security may also be a concern. While there is legislation to prevent discrimination when it comes to redundancies, workers may prefer to ensure that their senior managers see first hand just how hard they are working.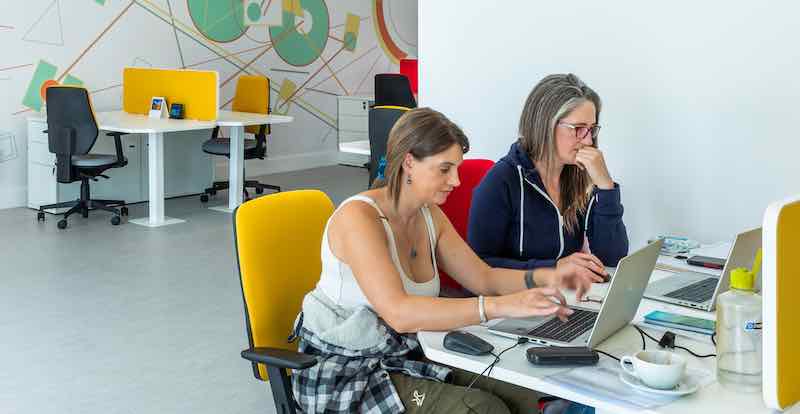 Keep Cosy In A Coworking Space
What if you work for yourself and you don't have an office to go back to? Coworking spaces provide a communal office with tea and coffee making facilities. So alongside the usual benefits of collaboration and social interaction you can have a productive day's work and stay warm at the same time.
Check out Co-lab at AEIP for an inspiring place to work.