3 Surprising Benefits Of A Serviced Office
Looking back over your life over the past 18 months, things may have been a bit of a rollercoaster. No matter what profession you might be in you will have surely experienced changes to your work life. It would be hard to say that anyone would like to repeat this period in history but some elements of it may have surprised you. Unexpected benefits might have popped up in your day-to-day routine.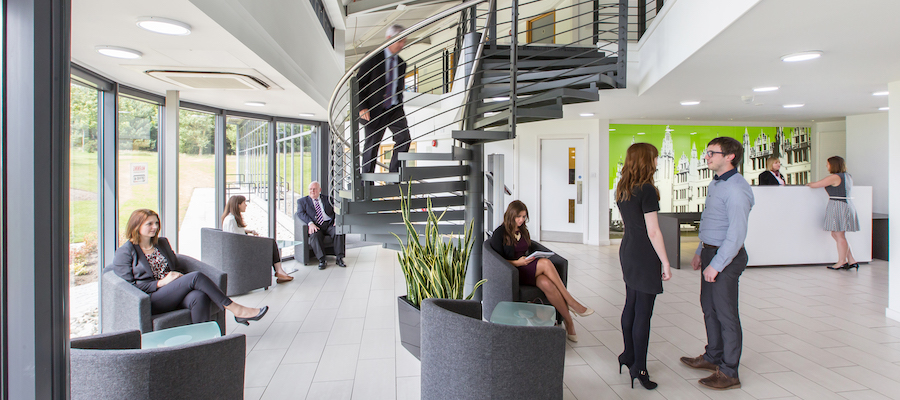 Working from home has meant no time wasted commuting: stuck on public transport or an energy sapping traffic jam. Many have enjoyed more time with their family. Although home schooling had its challenges, fewer organised activities for the children equalled less parent-taxi commitments. And let's face it, our dogs have loved having us at home!
The new business landscape saw the temporary halt in trading and companies had to be flexible enough to rapidly reduce their overheads. With staff either furloughed or working from home, pricey offices were lying empty. A good solution to this challenge was renting a serviced office.
The best of these facilities offer contracts that can be changed at a month's notice. So, one of the obvious benefits of that is, as your staffing levels either expand or contract, you only pay for a space that suits your requirements. Superfast Broadband and recycling facilities come as standard and other office services, such as reception, photocopying and a business address, can be included in your flexible package.
Increasingly, potential clients and associates look at a business's sustainability credentials. Electric vehicle charging points and facilities to encourage active transport, such as walking and cycling, are factors to assess before taking on a contract with a prospective landlord.
When all these elements of your office space are taken care of, you can focus on your business and not the mundane running of your office.
Yet, what are the 3 more surprising benefits of a serviced office?
1. Better mental health
Do you sometimes just feel like you are running around like a headless chicken, juggling too many things? Career, children and relationships are sometimes tough to balance but if someone else is taking care of one of those elements you will feel calmer and more able to focus on the other aspects of your life. Renting a serviced office frees up time for you to fulfil your other roles. As a result, you will feel calmer and more control. Happier even. The Journal of Happiness Studies outlined that stress and happiness are linked so it makes sense that this improvement in work/life balance would improve your mood.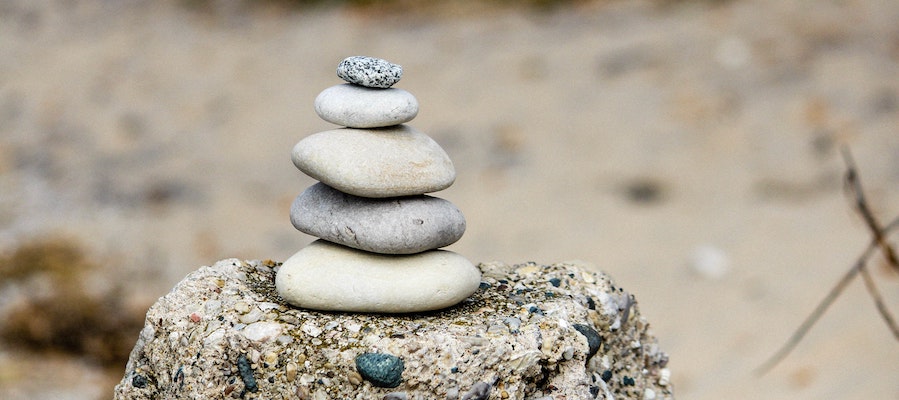 2. New interests
More free time may see you revisit interests that you've enjoyed in the past. This would give you the space for more me time. Your serviced office might be in a new location that you haven't worked in before. Being in a new area is a great reason to explore that neighbourhood and see what it has to offer. Mastering a hobby, be it rock climbing or quilting, has many benefits. Going from zero to hero at a new skill does wonders for your confidence. Sciencedaily.com found that practicing an activity leads to new connections forming between your brain's synapses. Boosting the brain in this way has a positive effect on your abilities as a whole.
Creativity is handy in any industry and not just those that you would associate with the arts. A creative mind can think round issues and challenges, think out of the box and reach new solutions that haven't been touched on before. Trying something new boosts creativity and this can be harnessed in your working life.
Finally, do you remember when you were younger and part of the excitement of joining a new club or class was not knowing who you might meet? Tap into your inner child and look forward to the anticipation of the new friends you could make.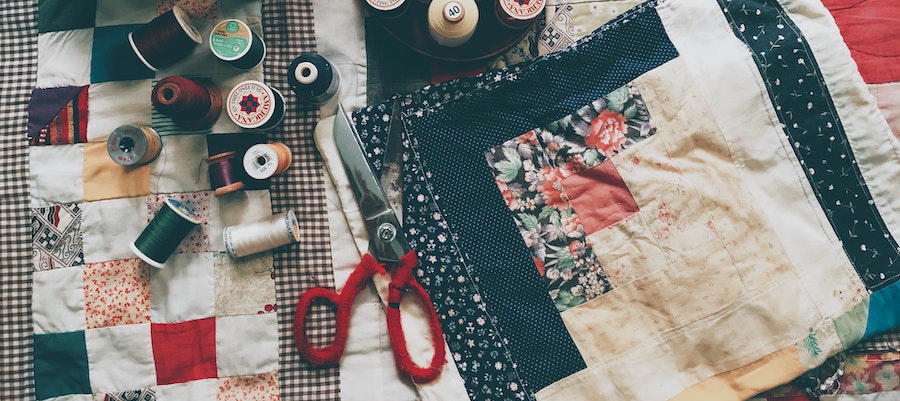 3. Fresh relationships
Of course, your new office setting could also be a potential place to form new friendships. Lockdown saw our social circles contract and our worlds get an awful lot smaller. As we come out of the restrictions placed on our lives, many are keen to get out there and enjoy themselves again by meeting likeminded and fun people.
Serviced offices can be home to a rich variety of businesses making it great for collaborative opportunities and potential friendships. With shared café areas and breakout spaces the likelihood of chatting to co-workers is maximised. Perhaps social events are organised at your site? If they aren't, perhaps it would be a good idea to set something up yourself. You can guarantee the gesture would be appreciated and you may get some keen volunteers to help you.
Romantic relationships are also a possibility. Despite the internet providing plenty of scope for dating, Psychology Today found that 30% of long-term relationships still start the old-fashioned way: by meeting someone face to face in your day-to-day life. They also found that meeting a person in real life resulted in greater satisfaction with a new partner.
Also, are you absolutely sure that the latest profile to ping up on your phone is authentic? It was reported, as more turned to dating apps in lockdown, online fraud increased. Perhaps it's time to turn to the good-old fashioned office romance again. For the single co-worker, maybe the most surprising benefit of renting a serviced office would be the start of a new relationship.