How Much Office Space Do You Need?
When you are looking for a new office, there are a few vital facts that you need to establish first. The first is the location where you want to work and the second is the size of space you need. Once you know those things, you can start your search.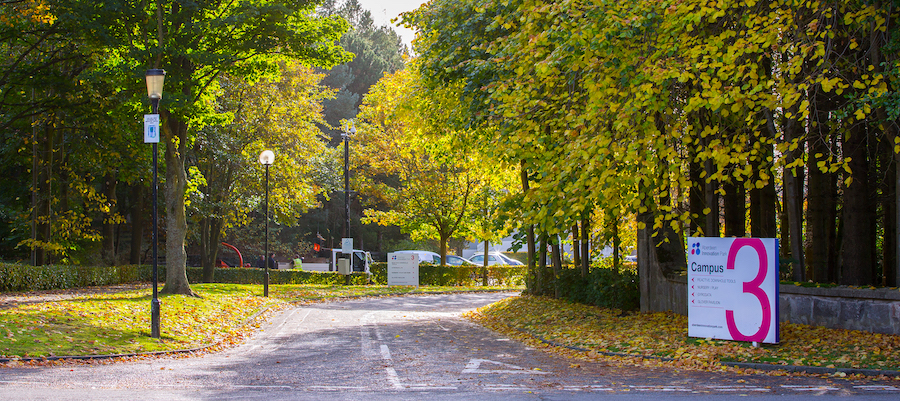 Location
Location is pretty easy. You may be pretty flexible, and happy to keep an open mind, looking for an office anywhere in Aberdeen. Alternatively, you might have specific requirements, such as City Centre, West End or one of the business areas such as Westhill, Dyce  or the Bridge of Don.
Size Of Office Space
However, office size can be a bit trickier. You know how many people will need to use the office, but when you look at the details of possible office spaces, they are measured and often priced by square foot or square metre.
The starting point is looking at how many desks you need. Does everyone in the company need a dedicated desk, or do you have some remote workers who are never all there at the same time?
As a starting point the Heath and Safety Executive states, "The total volume of the room, when empty, divided by the number of people normally working in it should be at least 11 cubic metres."  They go on to stress that this is the bare minimum and you'll need more space if there is a lot of furniture. The principle is that there is "enough free space to allow people to get to and from workstations and to move within the room, with ease".
Office Space Per Person
So, if you start with 11 cubic metres per person, in a room with a 2.4m high ceiling, which is fairly typical, you'd need 4.6 square metres of floor space per person. It is also wise to allow circulation space of around 15%, so that is now a total of 5.3 square metres per person.
Now comes the philosophical question: What sort of working environment do you want to provide? Are little cubicles sufficient or do you want a higher level of comfort with big monitor screens, ergonomic chairs and desks, plants and lots of room to move? If it's the latter, you need to increase the floor space accordingly. Let's say you want desks that can convert into standing desks and enough space for staff to move a little while they are standing and enough surface space for a large monitor and some writing materials you might want to look at 7 square metres.
To help, you can assume that a desk is 80cm to 1 metre wide, and the space around it has to include the ability to move a chair. That would look something like a small cubicle in a call centre. From there you can introduce additional space either around each individual desk or in the rest of the room. On the whole, somewhere between 5 and 10 square meters per person is a safe rule of thumb.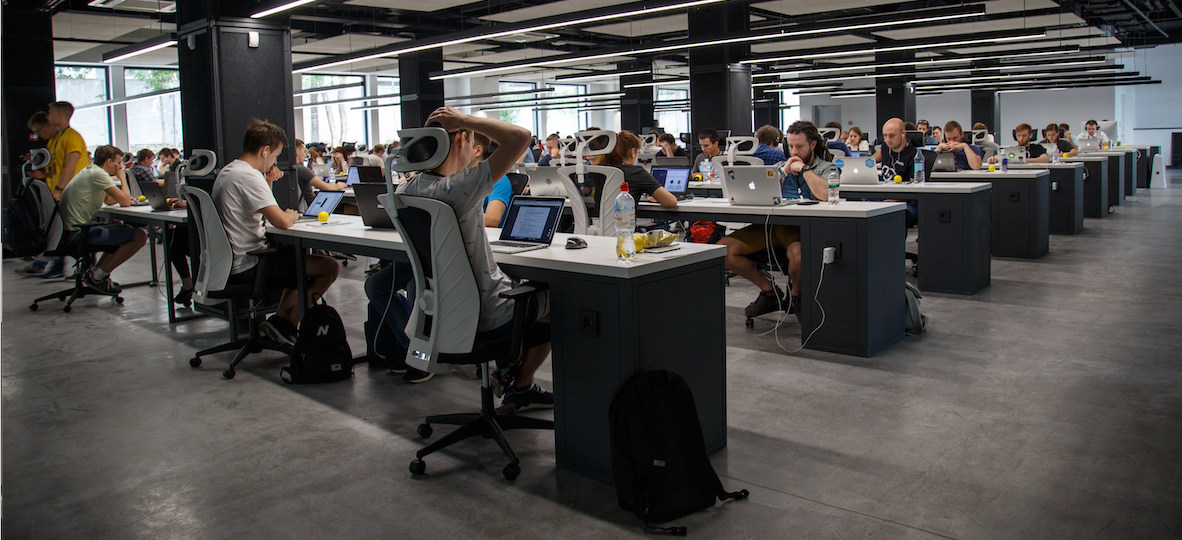 Meeting Rooms
When it comes to meeting rooms, the rules are different and you are expected to allow 2 square metres per person. It's a good idea to think of your typical meeting and also the largest meeting you might have so that you can make sure that you have sufficient space to accommodate everyone.
Shared Space
Then there are communal spaces to consider. You need a kitchen of some description, but do you want a simple coffee area with a fridge or would you prefer a full scale kitchen with microwave, preparation area and seating where staff can take a break and eat away from their desks.
Toilets are another one. Do you need separate male and female spaces or just a communal one? There are rules for this too – if there are likely to be up to 5 people in the office at any one time, you just need the one toilet and washbasin. Above that it depends if the workforce is male only or mixed. There is a handy table that you can refer to here.
It's common now to include breakout spaces in offices; these could be café style tables within an open-plan office or in a separate part of the building. Alternatively, you might want to set up some comfortable sofas for informal meetings, collaboration, thinking or just a change of scenery.
In the age of Zoom, separate booths for confidential conversations, or spaces where you can speak without disturbing the rest of your colleagues are a great addition to an open-plan space where staff need to concentrate without too much noise or disruption.
The Lighter Side
It's not for everyone, but certain types of creative businesses like to have facilities to encourage inspiration and teamworking. From Lego and interactive whiteboards to table football and even ball pits, there are many ways to encourage staff to let their imaginations run wild. Maybe you even want to include a bar to facilitate a bit of team bonding on a Friday evening or a yoga studio to help reduce stress levels when Friday seems like a long way off! At AEIP, some of our buildings have pool tables and pilates classes for tenants to enjoy.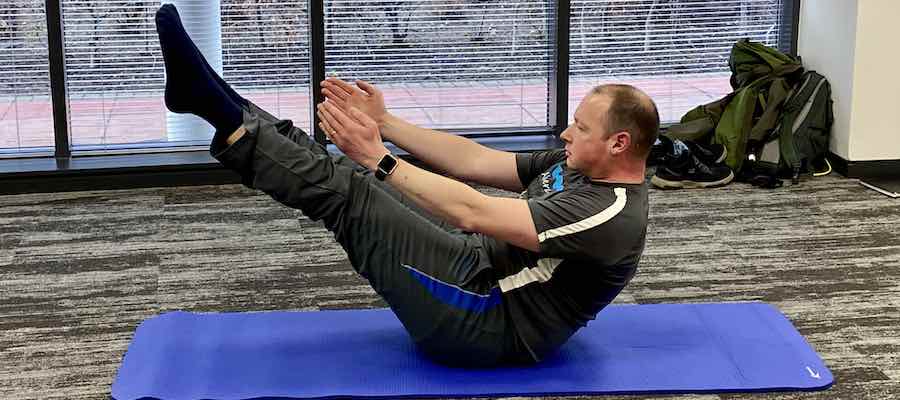 Storage
On a more down-to-earth note, storage is always essential, even in the paperless office of today. The question is – how much do you need? Do staff want their own desk drawers to keep their stationery and files, or would a locker be more useful if they don't have a permanent desk of their own? Do you need storage for marketing materials, stock, archives, spare equipment and the like, or just a small cupboard for cleaning materials? Think it through carefully as, without sufficient storage your office can quickly become cluttered and untidy. 
Our Advice
Start with a calculation of around 7 square metres (75 square feet) per person for working space then consider the other areas you want to include.

A simple checklist is:
Meeting rooms
Breakout areas
Quiet spaces
Creative/leisure spaces
Kitchen
Toilets
Storage