What's Included In A Serviced Office?
When you are looking to move to a serviced office you need to know exactly which services are available. Find out what to expect and the questions you should be asking.
Serviced offices are an excellent idea for smaller businesses or companies that need a degree of flexibility when it comes to their space. Buying or renting your own premises is a big commitment and may not be right at every stage in a company's growth. A serviced office provides you with your own self-contained office but saves you having to worry about all the day-to-day issues involved in managing a property.
If you are at the point where you are choosing a serviced office, you need to be very clear about what is and is not included in the rent and what other services are available so that you can make a reasoned decision about which office is best for your particular requirements.
Serviced Office Essentials
There are several items that you'd expect to be included in your rental fees as a minimum. You'd certainly want your gas and electricity costs to be covered, as well as your internet connection; check that the broadband is fast enough for your business's day to day needs and there are no hidden charges.
Furniture should also be provided to make it easy for you to move in and start working quickly. Find out exactly what furniture is on offer as early as possible so that you know if you need to supplement it at all.

What Else to Ask
There are many other services that are provided as standard by some landlords but incur extra charges from others. As well as having a big effect on your budget, they can affect the operation of your business, so ask the right questions before you make any decisions.
Are there meeting room facilities? How easy is it to book them? What is availability like on a normal day?
What sort of insurance is included? Do you need to top it up with cover that is more suitable for your specific operations?
How about cleaning? Is there an office cleaner or do you need to arrange your own? If there is, how often are the offices cleaned and when?
If you are looking at a city centre office, there is unlikely to be car parking, but out of town there might be. Ask how many spaces there are and if you need to book them. Are there restrictions you need to know about? How about cycle storage and electric car charging points – these may well become the norm soon.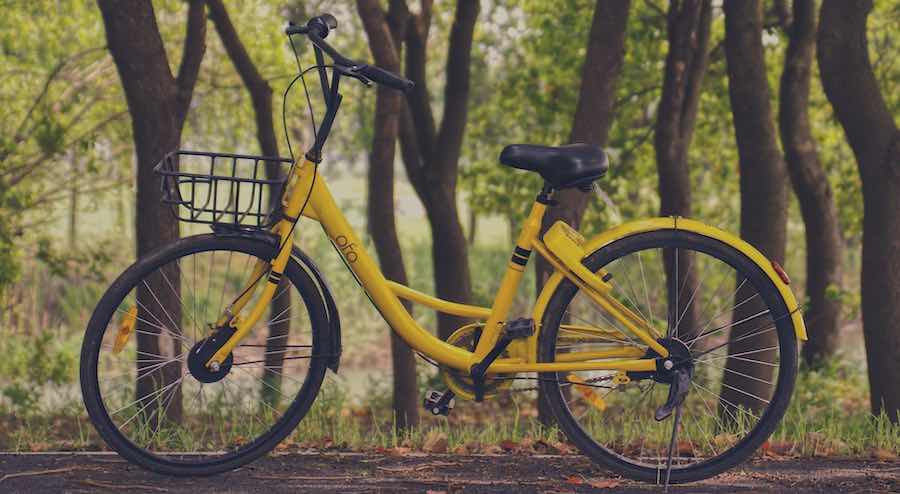 Additional Services
Many providers offer a staffed reception which is very useful to present a professional image if you have visitors attending your premises. They may also offer an optional telephone answering or mail handling service.
Some will also provide printing and copying as well as postal and courier services.
Finally, find out about food and catering. Is there somewhere to have lunch? Do they provide catering for meetings? And the all-important question - what's the coffee like?
As you can tell, all serviced offices are different so make sure you are comparing like for like before you decide where to locate for the next phase of your company's development.