What Makes a Good Coworking Space?
While working from home has its advantages it's not for everyone, and many freelancers, entrepreneurs and remote workers reach the point where they crave the incentive to put on a pair of shoes and leave the house every morning.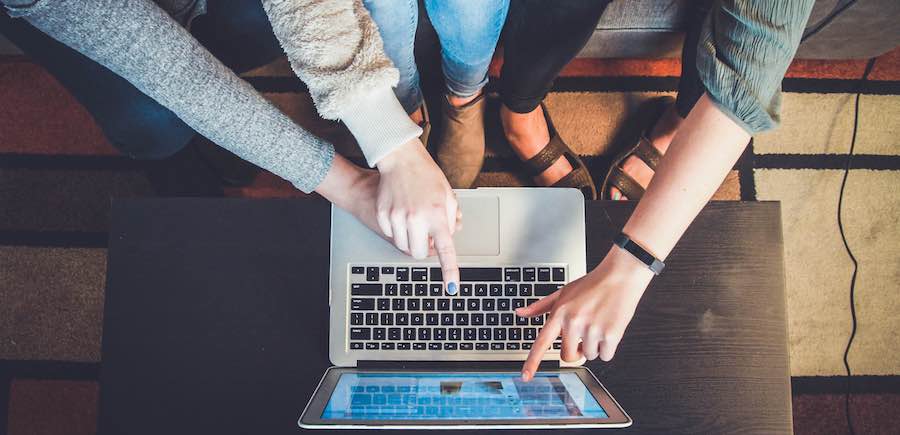 With the huge growth in coworking spaces, particularly in London and other large cities, it can be difficult to decide which one to choose. It depends on what you need and how you operate, but there are a few key questions you should be asking before you come to any conclusion.
Flexibility
Find out what the rent options are. For example, does the pricing give you the option to pay as you go, or do you have to pay for a full week or month? Some people will want the routine of working in the same place every day while others will only need a desk now and again. Also check the opening hours – do you have to leave when the management team do, or do you have 24 hour access?
If you travel a lot, can you take a week or a month off without paying rent, or are the payments fixed? It's worth shopping around to find an office that suits your way of working.
Desks
Will you be allocated your own desk or do you just grab a hot desk every time you arrive? This is likely to be linked to the number of days you intend to be there. If you will be in the office most days, you'll probably want your own desk. You may also be offered a locker or some storage. Some coworking spaces may even offer the option of a standing desk.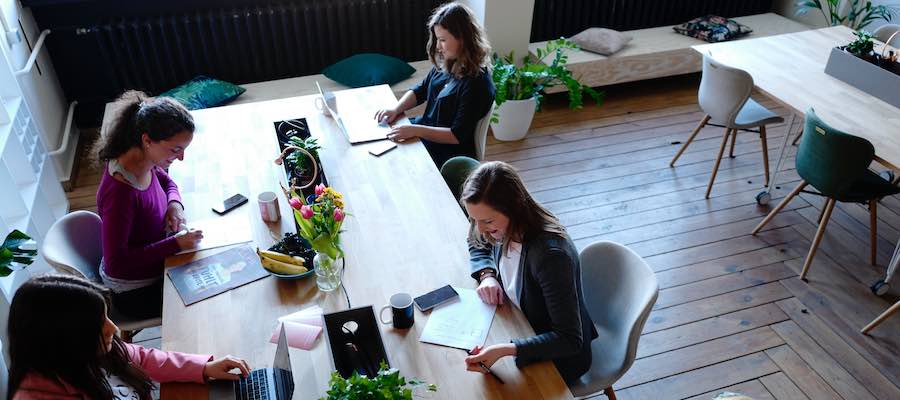 Facilities
Look into the facilities available for clients. You'll almost certainly want access to a meeting room, and you need to know if use is included in the price or if there is an extra charge. Find out how easy it is to book, and how busy it gets.
Many coworking spaces also have quiet booths for making phone or video calls so that other coworkers are not disturbed when someone is on a call. Breakout areas are also useful for casual chats or collaboration.
A useful facility is a staffed reception area where clients and guests can be greeted when they arrive, giving them a favourable first impression.
Another plus is a good quality printer, preferably wireless so that you can print out documents quickly and easily.
Food and Drink
Always check out the kitchen area and find out what is provided there. You'd expect a kettle, a fridge and possibly a coffee machine. Best try out the coffee before you make any decision – you need to be sure it's decent! If not, is there a coffee shop nearby where you can get your morning fix? And what about sandwiches and snacks - is there a shop on site, or somewhere close at hand where you can grab lunch?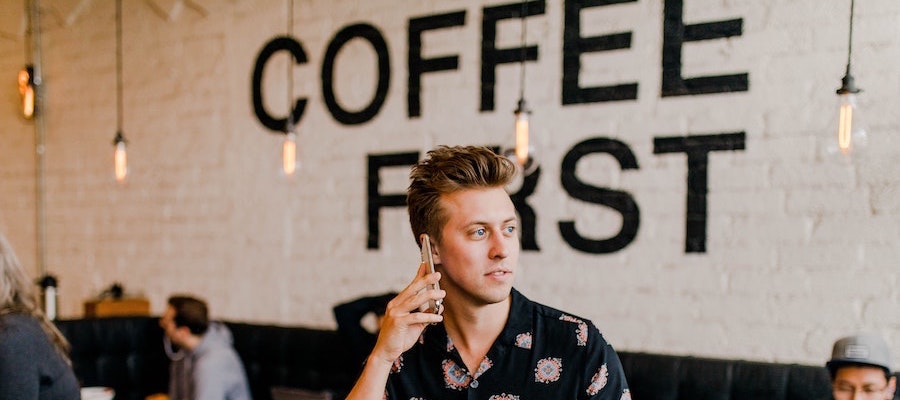 Location
It perhaps goes without saying, but a key factor in any decision will be the location of the space. Is it easy to reach by public transport, does it have parking? Is it important for it to be near your home, in the centre of town, or convenient for clients?
People
One of the main reasons for using a coworking space is for human contact, so you need to know what the other clients are like. What sort of work do they do – will there be opportunities to collaborate? How many other users are there? An empty office will not fulfil the social aspects of working in a communal space but if it's very crowded you may find it hard to focus.
Are there formal networking opportunities such as lunch and learns, Friday lunchtime get-togethers, after work drinks or a Christmas party?
And what about pets? Some spaces allow you to bring your dog to work, great for pup-lovers but not so good for allergy sufferers.
It's a difficult decision, but with a bit of thought and planning you should be able to find an easily accessible, friendly, flexible coworking space with fantastic coffee.