How To Choose An Office Space
What are the key things to consider when choosing an office space?
Choosing and committing to office space can be one of the biggest decisions a business will ever make. It can be a major long-term financial commitment and before making a decision, it is important to give the matter serious thought and consideration. Moving office requires a significant amount of planning and it is important to get it right.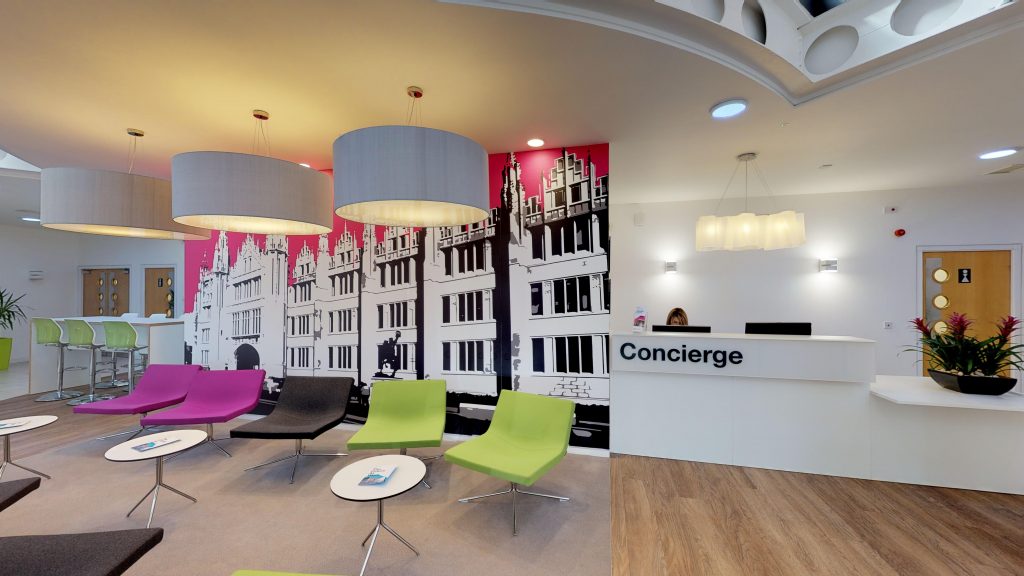 What does the future hold?
If your business is growing, you need to consider growth projections, in order to future proof your new office; so that it provides the right amount of space you'll require a year or 18 months down the line. If your business is planning to expand or upscale operations in the short to medium term, you really need to factor this into your considerations. Similarly, depending on the economic and global situation, you may also want to have the flexibility to reduce floorspace.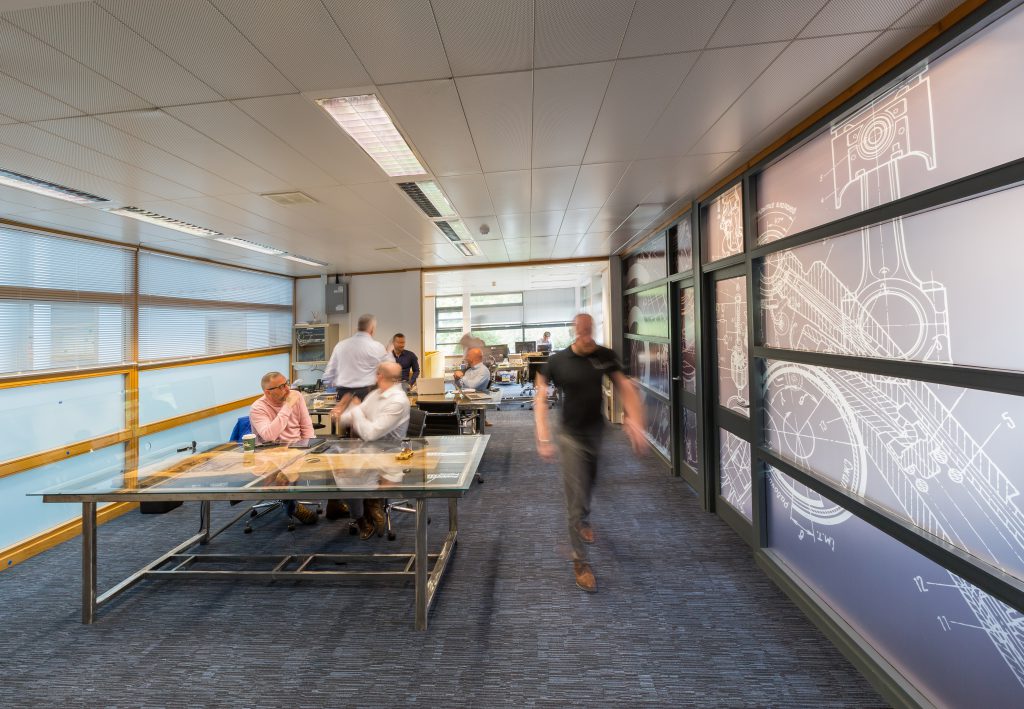 What type of office does your business need?
The serviced office solution is becoming increasingly popular, as this offers occupiers a quality office space, with the added benefit of services like concierge, management and conference and meeting room facilities. Agreements are normally pretty flexible, which is perfect should you wish to hedge your bets on future business requirements.
A serviced office is the most convenient workspace solution for businesses of any size. You can move into a room in a building or occupy a whole floor, depending on how many people your business needs to accommodate. You can focus on running the business without having to worry about managing the property.
Co-working space is a relatively new concept, which is proving increasingly popular with entrepreneurs, fledgling start-ups, freelancers and tech businesses. With this option, you rent only the desk space that you need and will be working alongside other business people in the co-working space. This option gives a community feel to your workspace, as well as offering complete flexibility, with the added benefit that is usually available on a month-by-month agreement.
Many landlords will work with occupiers to design a bespoke lease package which suits your business needs, so it makes sense to discuss your requirements with them, to achieve a degree of flexibility.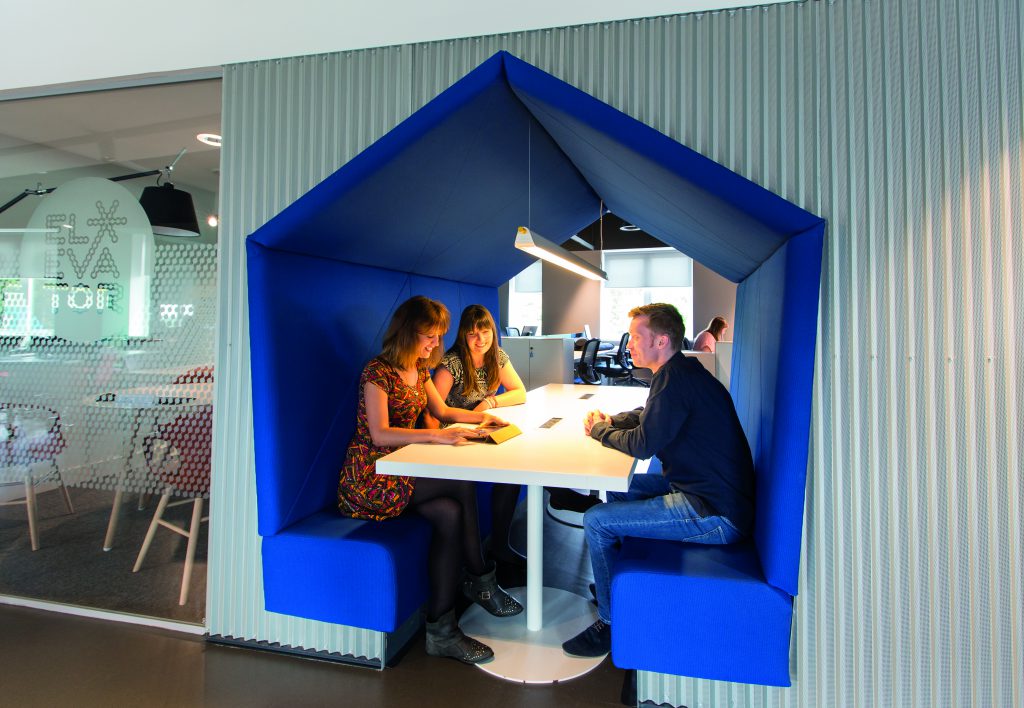 Where do you want to be located?
One of the most important considerations to factor in is the location of the office – you need to be within an easy commute for employees and also conveniently located for clients. The location also needs to be in a safe and secure environment, which impacts positively on your business.
Are you looking to be in the centre of a city or would you prefer the flexibility and benefits of a location within easy reach of the city centre, but without the hassle? Consideration should be given to having easy access to the main road networks and possibly an airport, if you are involved in international business.
If you are looking for a location close to Aberdeen city centre, Aberdeen Energy & Innovation Parks can offer the best of both worlds, being located just minutes from the city centre, yet set within a beautiful environment, which promotes work-life balance and offers a less stressful setting for employees. Generous completely free car parking space is provided, enabling employees to drive to work and park in a calm manner, ready to tackle whatever the working day brings.
Also look at what is available in the area around your office location – it is good to have good access to local amenities such as cafes, post offices, banks and office supply stores. Being close to leisure facilities, such as gyms is also worth considering for the health and well-being of staff.
Consider the other types of businesses in your area – it is important to have good neighbours. Do you want to be located near to businesses in the same sector as you, with those within your supply chain or with potential collaborators?
Get the layout right
Layout of office space is another important consideration, in order to suit business needs. Office layout says a lot about the personality and culture of your business - a smart-looking office can help to attract and retain talent. When planning space, promoting productivity and encouraging innovation are key objectives. But it is also a good idea to get employees involved in the conversation, in order that they take ownership of the space and feel involved in the process. Nowadays, open office layouts are more popular, along with a degree of collaborative space. Many landlords provide the option of a fit-out package with the terms, in order to help you get up and running, so do ask about this.
Connectivity
Every business needs to be smart and well-connected these days. Access to super fast fibre broadband is one of the most important factors to consider when reviewing office space. It is a prerequisite for businesses, as slow and unreliable internet can have a negative effect on business success. Always choose a well-connected location and ask if this is included within the overall lease package.