Serviced Office v Standard Office
You have a successful business, it's growing and you are taking on more staff. That inevitably means that you need more space. Before you start looking, it's important to consider the different types of space available and decide which is most suited to you.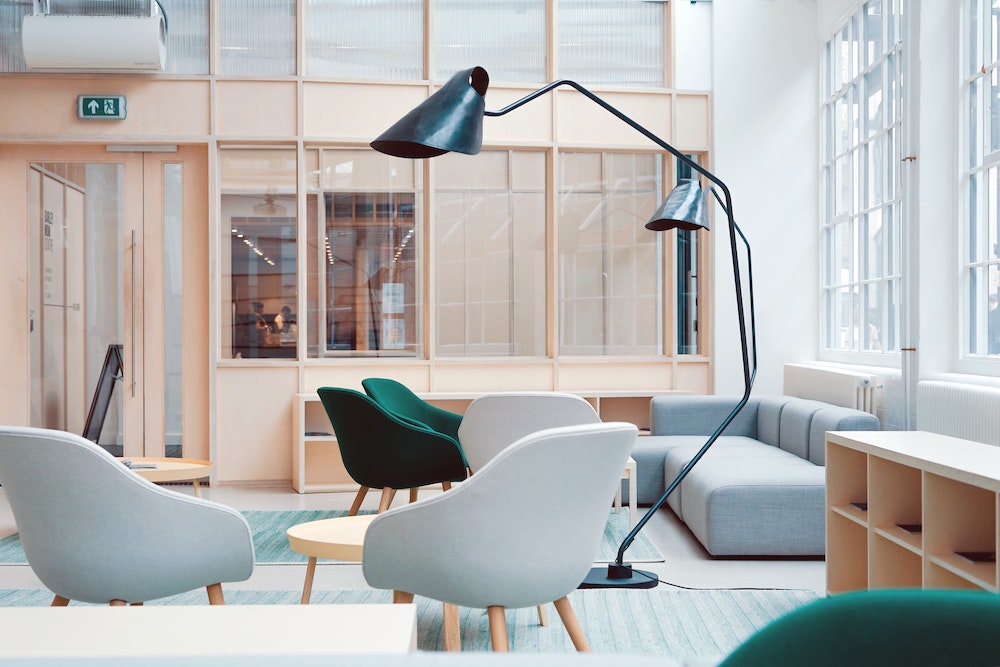 Office Space
Whether you take on an entire building, a whole floor or just a room or two, the standard office space is just that. A space. A blank canvas to turn into a hive of activity for your team. It's all yours to decide on the colour scheme, the décor, the furniture and the layout.
If that all sounds a bit too stressful, many office space owners provide a space planning and fit-out service. A professional can advise on the best way to arrange desks and workspaces to optimise the use of the floorspace. Ask if they are able to help you with the design of the internal layout so that it fits the way you operate and meets all your storage and communication needs.
For example, do you need a reception desk and seating area? How many meeting rooms? What about break out areas or comfy seating for collaboration? Do you need a full kitchen or just a coffee machine? How much storage space is required? Will it be all open plan or will there be some private offices. So many questions to think about!
The landlords may also be able to project manage the fit out itself so that you can carry on with your day to day work without having to allocate a member of staff to oversee the office refurbishment. That could be an extremely valuable service both in terms of money and sanity.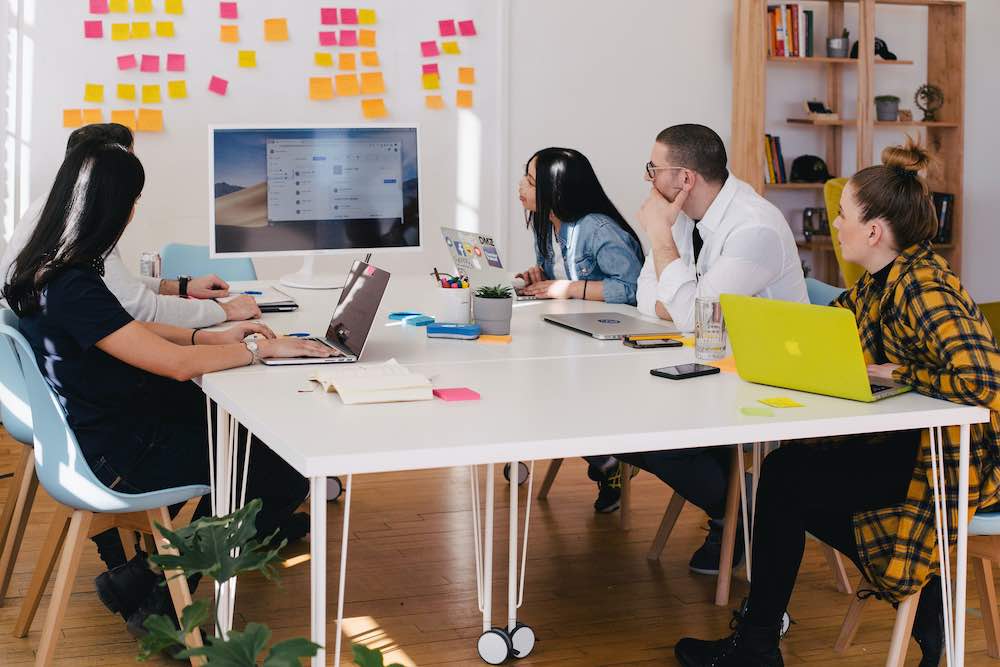 Serviced Offices
A serviced office takes all the hard work out of moving your business to a new space. All you need to do is choose the size of space you need and book a van. In fact, if furniture is included in your new office, you might not even need the van – just grab your laptop and start working.
Most providers will offer reception services, meeting rooms, electricity, broadband and kitchen facilities as a bare minimum. Others will include services such as office cleaning, insurance, car parking, showers or telephone answering. They are there to make your life easier and encourage your business to flourish so think carefully about how your company could benefit from having those aspects taken care of and all your costs rolled into one invoice.
Many serviced office providers give you the flexibility to grow, or downsize, without penalty. For example, they may charge on a desk-per-month basis, allowing you to change the number of desks you use very quickly, particularly if your landlord has a choice of different offices available. Perhaps you could start with 2 or 3 desks in a room and add a second room when the time is right.
Consider Both Options
If you still can't decide which is for you, find a landlord that offers both options and talk to them about the pros and cons, visit them (or take a virtual tour if that is easier) and ask their advice. They speak to people like you all the time so they are in an excellent position to guide you to the right conclusion.