What To Expect From A Furnished Office Space
For small businesses, making the move to their own office for the first time can be simultaneously exciting and terrifying.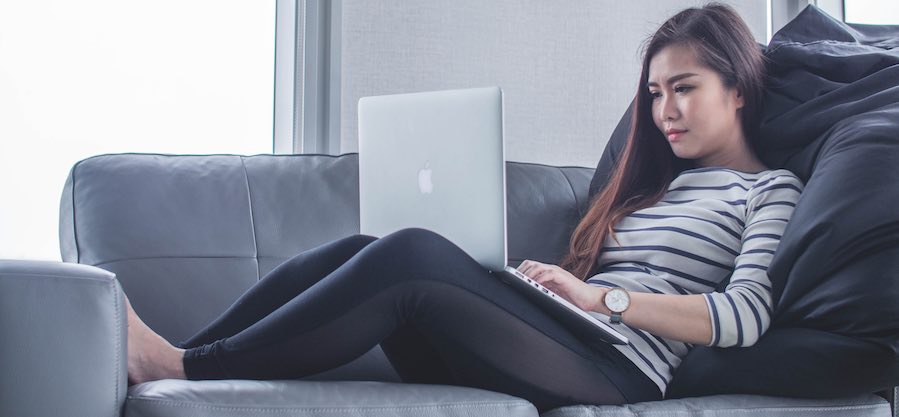 It's a significant milestone, moving out of the dining room or spare bedroom into a separate space away from home or even moving from the casual set up of a co-working space to the grown-up commitment of a proper self-contained office.
Flexible Office
One way to minimise the risk of taking on an office is to ask for flexible terms. The last thing you need is to be locked into a five-year lease if things take an unexpected turn. On the flip side, you certainly don't want your success to be limited by the size of your space if business takes off and your company expands faster than you planned. Room for growth is definitely something you want to build into your plan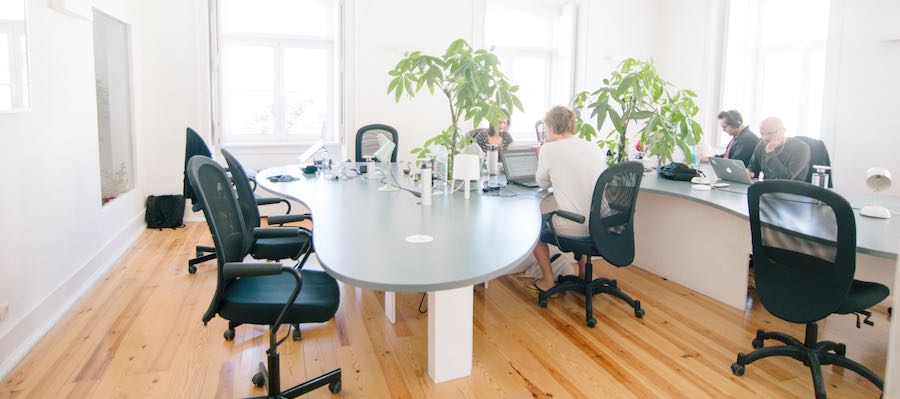 Furnished Office
Apart from choosing flexibility, another sensible move is to find yourself an office which is already furnished. Not only are you avoiding the cost of fitting out your new space, but you are also avoiding a great deal of time-consuming work, finding the right furniture for the right budget, when you really need to be focusing on growing your business so that you sail through the transition period.
A furnished office is likely to be kitted out with desks, chairs, cupboards and drawers, all matching and in keeping with the décor and style of the space. You'll present a much smarter, more professional image with co-ordinated, quality furniture than with the second hand, mix and match options that many cash-strapped start-ups have to rely on.
Furniture, however, is not the only benefit. A furnished office is also likely to have other services such as broadband and a telephone system or, at the very least, the cables to let you plug yours in very easily. Your energy bills may also be included in the rent, taking yet another weight off your mind.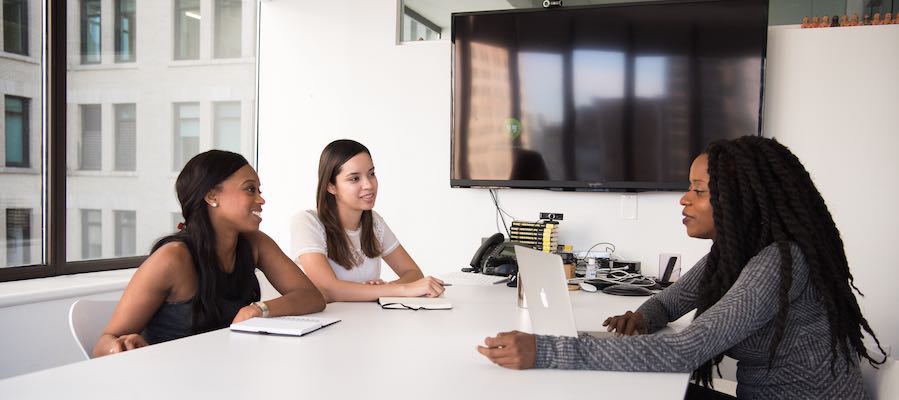 Serviced Office
You could, however, go one step further and opt for a serviced office to give you the maximum peace of mind and the minimum hassle. Many serviced offices will not only include furniture, phones and electricity but other facilities such as meeting rooms, reception services, cleaning and catering. The more that is included, the less you need to think about, which is a massive bonus when you are running a business. If you can wrap all your office expenses into one monthly invoice, you immediately reduce your admin and bookkeeping workload which can never be a bad thing.
Of course, furnished offices are not just for start-ups. There are many established businesses that enjoy the ease of renting a room, a floor or even a whole building which is ready to move into and has a range of services available. They find that their teams are more productive when office management tasks are not an issue. A quick phone call to a friendly landlord should be sufficient to solve any problem from a malfunctioning appliance to the need to get a parcel to the airport urgently. Moreover, if they need extra space, for example, to accommodate a temporary expansion in the team to work on a short-term project, then the answer is usually on the doorstep.
Whether you choose a serviced office or a furnished office, the ease of moving in, the flexibility and the minimal admin will let you focus on looking after your own customers without distraction.