How to Find Workshop Space to Rent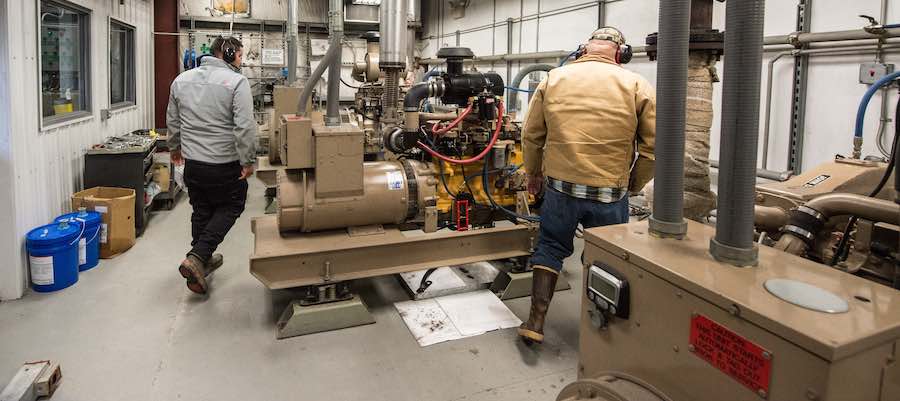 Renting a workshop for your business is a difficult and complicated task, but it can be made easier with a little thought about what exactly you need before you start looking for premises.
The two most important factors to take into consideration are the size of workshop space you need and where you want to be located. Once you have figured those out, you can narrow it down further by looking at features and amenities.
Size of Unit
Deciding on the size of the workshop you need is always a case of weighing up the desire for lots of room to work in against the cost of renting floor space.
However, there are certain legal requirements that you need to take into account. According to the HSE, the minimum space per person is 11 cubic metres but workrooms may need to be larger to provide enough free space to allow people to get to and from workstations and to move within the room, with ease.
If you have large machinery then consider how you are going to move around and access all parts of the room safely and comfortably.
In these strange times you may also have to think about social distancing and providing sufficient space to allow all your team to stay safe, at least two metres apart.
It's important to look ahead too. Even if you are a small business right now, is that still going to be the case a couple of years down the line? If you can afford to rent a slightly bigger space than you need right now you will have more scope for expansion later. If not, then ask the landlord if there is the option to move to a larger unit without penalty if you acquire more equipment or employ more people in future.
As well as space for your equipment, bear in mind that you will need some sort of office set up, whether that is a separate room for making calls and dealing with admin and invoicing or just a desk and a computer in the corner. You may also need a storage area for materials or spare parts. Never underestimate the benefit of separate storage when it comes to keeping your workshop tidy.

Location of Workshop
Deciding where to base your business is more complicated than just finding the industrial unit closest to your home. You need to think of other team members too, those who currently work for you and those who might join you in the future. Having a beautiful rural setting may be lovely right now but may not help you attract the right sort of employees when you want to expand. Think about how easy it will be to get there at peak hours, by road or public transport. Also, remember to check if there is enough car parking and if it is free.
These considerations also matter if you are likely to have customers visiting your premises. Make sure that they will feel welcome and at ease when they arrive.
What about the rest of your industry? Are there certain areas where similar businesses tend to cluster? Or will it be helpful to be near to significant suppliers or major clients
Logistically, do you need to be close to a harbour, station or airport to reduce the time and expense of deliveries? If you have large, bulky equipment, will you need easy access to a major road?
Find Your Perfect Workshop
When you start searching in your chosen locations for a workshop of the right size you will also want to look for features like loading bays, roller shutter doors, 24 hour access and CCTV as well as nearby amenities like cafés, childcare and electric car charging points.