The Impact Of The AWPR On Business Centres In Aberdeen
The final section of the long awaited Aberdeen Western Peripheral Route (AWPR) was opened in February 2019 and immediately made a positive impact on the city's traffic congestion issues.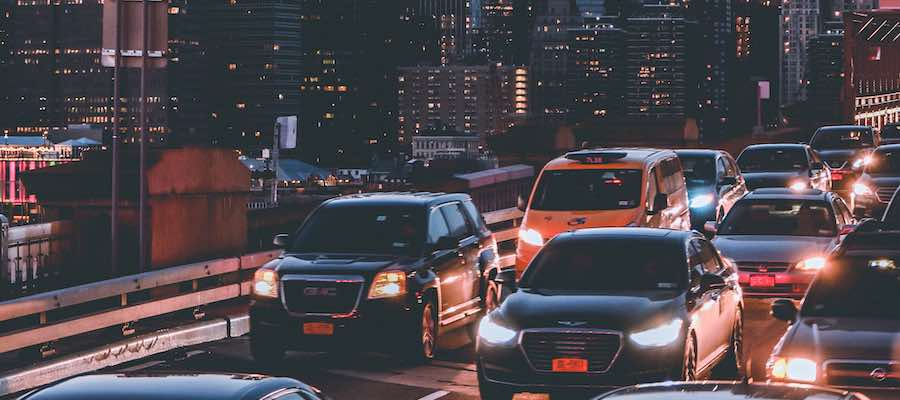 Traffic Reductions In Aberdeen City Centre
Almost instantly the well-known black spot at the Bridge of Dee, which caused queues to tail back halfway to Stonehaven, disappeared, and even commuters using the notorious Haudagain roundabout have experienced fewer incidents.
The new bypass runs from Stonehaven in the south to Ellon in the north, avoiding the congested city centre. According to Transport Scotland it has reduced the number of HGVs in the centre of Aberdeen by between 49% and 61% and has halved journey times along the route.
Significant improvements in traffic have also been noticed in Kingswells, Milltimber and Dyce, and the airport is faster and easier to reach, particularly from Stonehaven and the south of the city
Aberdeen's Economy
It has also benefited several areas of Aberdeen's economy, opening up neighbourhoods that were previously considered less accessible with accompanying increases in house prices.
Less obvious changes have been seen by the agricultural sector, as travel time to reach Thainstone mart has fallen by as much as an hour, providing significant welfare benefits for livestock.
Business Centres In Aberdeen
The new road joins together a number of significant business centres: Westhill, Dyce and Bridge of Don, all of which are home to large clusters of local, national and international companies. With easy access to each other and to the airport in Dyce, these locations are now even more appealing to businesses looking to relocate.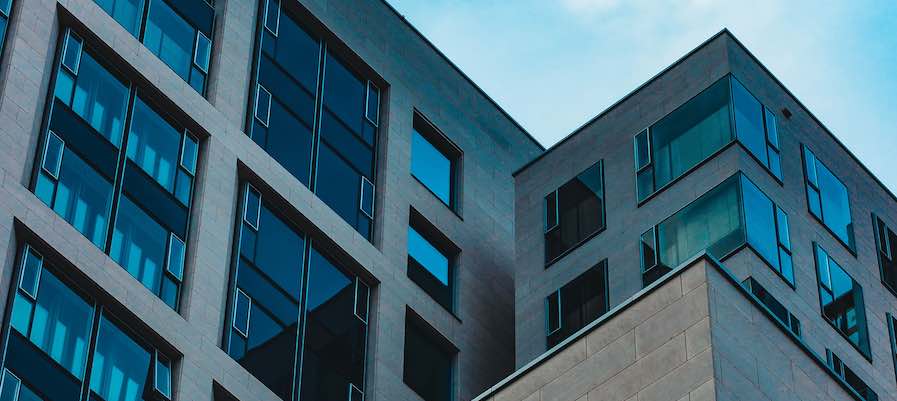 Office Space in Bridge of Don
Bridge of Don is a popular residential suburb, just four miles north of Aberdeen City Centre. It also has a substantial business community and was the location of the Aberdeen Exhibition and Conference Centre from 1985 until 2019, hosting the lively, international Offshore Europe event every two years. Navigating the traffic in rush hour was a challenge, and so office space in the area is more appealing as the roads are much less busy now.
There are two major business parks, Aberdeen Energy Park and Aberdeen Innovation Park which have a wide variety of commercial property for rent.
Convenient Office Space
A major advantage to locating in one of these areas is the parking. Office space in the city centre has limited parking, and public car parks can be pricey for a whole day. While there are frequent bus services in and out of the main central area, many still prefer the convenience of taking their own car, and for those who live in a rural area without regular public transport, driving is essential.
Parking at the Aberdeen Energy and Innovation Parks is free and plentiful, and includes electric car chargers for those who prefer a greener mode of transport. Many of the offices also provide bicycle stores and showers for the more energetic commuters.
Stompers Nursery in the Innovation Park is available to parents working at either of the sites, making it convenient for drop off and pick up. The nursery has dedicated parking and its own outdoor play area.
Although Aberdeen's main shopping centres are only ten minutes drive away, there are also a number of useful facilities closer to the offices. There is a café in the business park itself, selling freshly made sandwiches, salads, soup and snacks. If they fancy a change, workers also have the option of McDonalds, Costa Coffee and M&S Food hall, all just a couple of minutes away.
Now that the traffic and accessibility have vastly improved thanks to the AWPR, the Bridge of Don is an even more appealing choice for an office location.