Coworking Could Change Your Life
Coworking spaces have boomed in cities since the first officially named coworking space opened in San Francisco in 2005,  and London now leads the way with more coworking spaces than any other city in the world.
North East Scotland has not been left behind and the freelance community, in particular, has been embracing Coworking in Aberdeen for many years.
There are many reasons for coworking's popularity, and they are illustrated in this true story about the positive impact it can have on your life.

A Break From Working From Home
Will (not his real name) had been working for a tech company based in Aberdeen for over ten years. For personal reasons had chosen to stay in Northern England and work from home, visiting the Aberdeen head office every couple of months. The set up worked well, as his employers used Slack (link) for instant communication and video conferencing, long before lockdown made Zoom a household name. They also has a fairly robust project management system which facilitated the management of Will and two other remote workers.
After a few years, Will approached his boss and flagged up that he was struggling with the isolation of working from home, and his motivation and mental health were both beginning to suffer, affecting the quality of his work. Although he liked working for the company he thought he might have to start looking for a job locally for the sake of his sanity.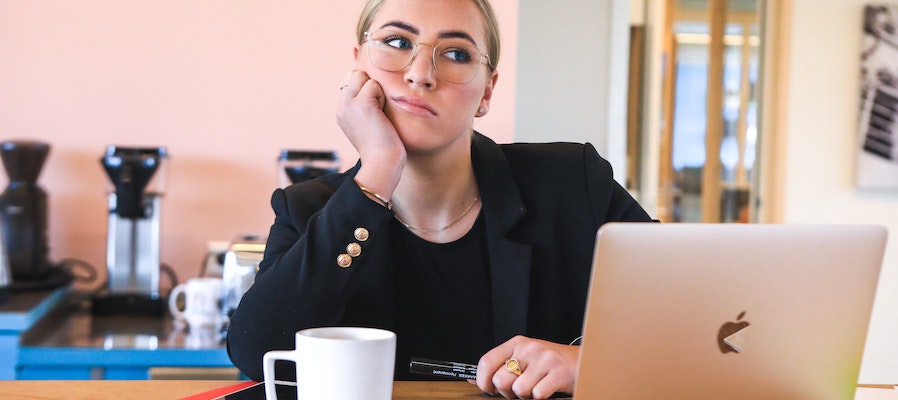 Choosing Coworking Space
Not wanting to lose a valuable member of the team, Will's boss suggested that he could investigate a couple of coworking spaces in the nearest city. Will jumped at the opportunity and went to visit a few different options. He found one that ticked all the boxes: easy to reach by public transport, lively collaborative environment, quiet spaces for making phone or video calls, fast broadband, kitchen for making those all-important cups of coffee.
Social Benefits Of Coworking
It didn't take him long to settle in. Once he got used to commuting and got all his equipment set up and working, he adapted very quickly. He gradually got to know the other regulars and started to figure out who turned up on which day. The coworking space owners organised occasional networking events, lunches and even yoga sessions which helped their customers meet each other.  Will made some good friends and looked forward to heading to his new workplace every morning.
Collaboration
Will's remote colleagues noticed a change in his mood very quickly; he seemed chirpier on team calls, and quickly relaxed into his new routine. After a few months, they noticed that he was bringing questions and ideas that his co-workers had raised and also helping them with their problems. Collaboration is one of the biggest plus points of coworking space, and once people get to know each other, the mix of people in the space can be extremely valuable and inspiring.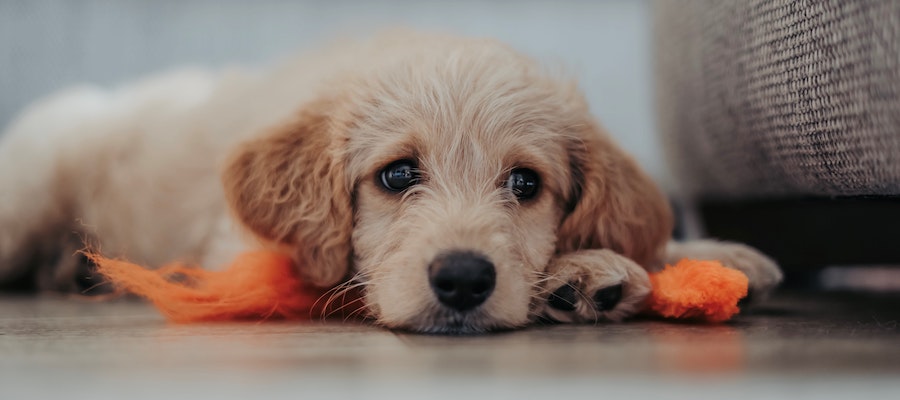 Office Romance
The second change was when Will started booking time off. Until then he was notorious for leaving most of his annual leave allocation until November or even December then disappearing for a fortnight. When he booked holidays in May, eyebrows were immediately raised. A little investigation revealed that he had a girlfriend, and yes, she also worked in the coworking space! It may not be one of the commonly advertised perks, but it's not surprising. In fact, 18% of people in the UK meet their partner at work.
Fast forward three years and Will and his girlfriend, Lisa, have moved in together and he is still booking holidays all year round. They are even buying a puppy! Meanwhile she is no longer in the coworking space as she found a new job, thanks to a contact she made while she was there.
If you ever had any doubt about the benefits of using a coworking space, talk to Will and Lisa. It improves your motivation, gives you people to collaborate with, helps you find new opportunities and may even help you find love.