Finding The Right Location For Your Office
When it comes to buying a house, you know it's all about location, location, location. But does the same theory apply when you are choosing an office space?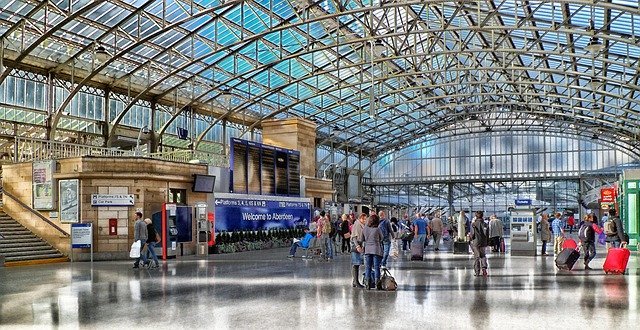 Yes, it does. Location is very important for businesses, but it's a complex decision and there are a large number of factors to consider before you decide where to base your premises.
Client Visits
If you have a shop or a restaurant the decision is simpler – you need to be where your customers are, typically in a high street or busy residential area with high footfall. When you are moving office you may also want to be close to your clients if they visit you regularly –this applies to businesses like recruitment agencies and financial advisors, for example, or you may want to be close to an airport and hotels if clients are arriving to see you from further afield.
Competitor Clusters
Where you are in relation to competitors is a trickier point, as there are advantages to being close to them and advantages to being further away. Depending on your industry, there may be certain expectations that most companies are in a specific geographical cluster and basing yourselves somewhere else might mean missing out on new business. On the other hand, straying off the beaten track might let you build a new niche, or stand out more in a crowded marketplace.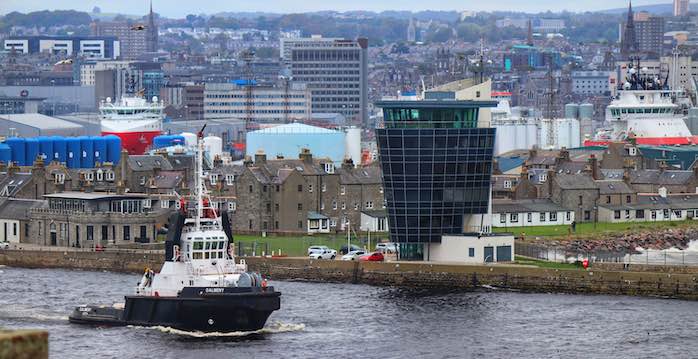 Transport and Logistics
There may be logistical and transport considerations as well. For example, your supplies of raw materials or equipment may arrive by boat, rail or road. Or you may have to take products to a central distribution point, or airport for shipping. So your choice of office space could be constrained by proximity to a main road, harbour or station. Do your research first, as you may need industry knowledge. For example, in the North East of Scotland, known for its oil industry expertise, there are two busy harbours, Aberdeen and Peterhead, and knowing which one is most important to your sector would influence a decision: do you want your office near one or the other, or somewhere in between?
Your Current & Future Team
Of course, when it comes to choosing an office location, your own people have to be number one priority. Have you consulted with them about an office move? Do you know where they live and how they get to work? You don't want to find the perfect space and then lose some of your best staff because the commute is unbearable. And don't just think about current staff; look ahead too. Will your new location help with your recruitment in the future? Is it easy to get to? Are there other amenities which make it appealing such as green space, cafés or a nursery?
Car Parking
Never underestimate the importance of parking. It is one of the major causes of workplace complaints; when there are insufficient spaces for the number of people who drive to work conflict can occur over the allocation of parking spaces or the lack of it. As well as affecting recruitment, in the long term, parking issues can cause employees to look for a new job. You also need to consider accessibility and equality, as a lack of parking can be seen as discrimination against groups of workers who are unable to walk or take public transport. Business parks outside the main city centre may be more appealing if your employees prefer to drive.
Once you have taken all these factors into consideration and narrowed down the possible locations for your new office, you are ready to start looking for your perfect space.