Power up – High speed internet provider CityFibre installing ultra-fast broadband infrastructure at Energy Park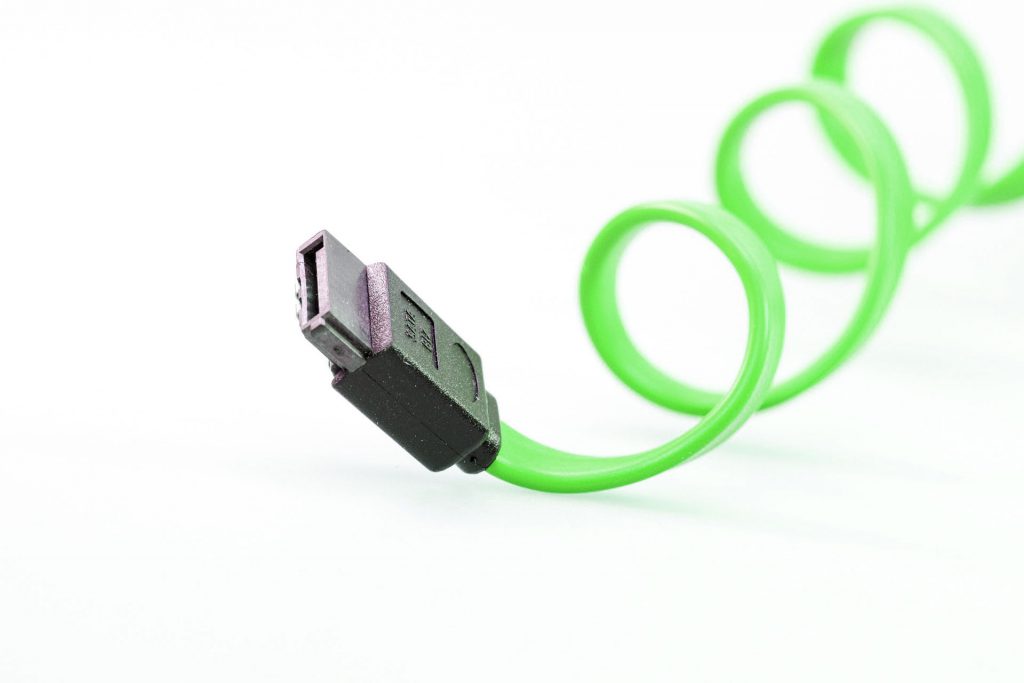 High speed internet provider CityFibre has installed new fibre broadband infrastructure at Aberdeen Energy Park, making the park one of the first locations in the City of Aberdeen to have this high speed capability.
CityFibre has feed the park with a cable containing 144 individual fibres, with capacity to install further cables in the future as required. This new infrastructure is capable of providing occupiers on the park with connectivity of up to 1 gigabit.
AIM-listed CityFibre, which designs, builds, owns and operates fibre optic infrastructure in UK towns and cities, teamed up with leading national internet service provider IBF, to deploy the gigabit-capable dark fibre broadband network, which will make Aberdeen Scotland's first gigabit city.
Speaking on behalf of the parks' owner, Moorfield Real Estate Fund III, Mark Holmes from Moorfield Group said: "We are very excited about this project, which gives Energy Park occupiers access to state-of-the-art network infrastructure, far exceeding previous capabilities.
"Gigabit high speed connectivity opens up a whole raft of leading-edge software and applications that could bring enormous benefits to our occupiers, allowing them to work more efficiently and cost effectively."
CityFibre is also rolling out Gigabit City installations in Edinburgh and Glasgow. Read more about Gigabit City Aberdeen at: http://www.cityfibre.com/gigabit-cities/aberdeen