Expansion sees Sensalytx open new office at James Gregory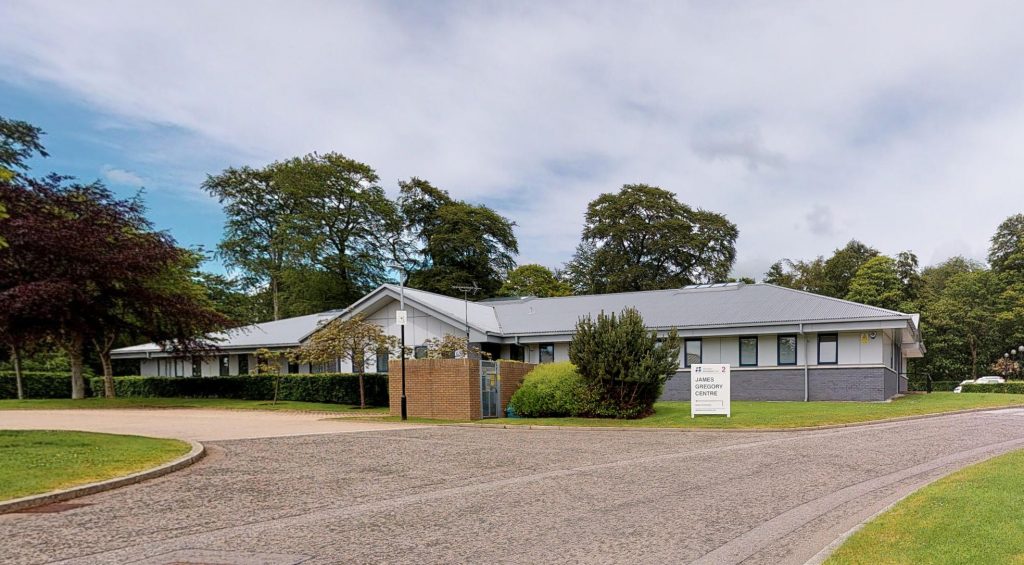 Another deal has been concluded by Moorfield Group at the Innovation Park, with data analytics and visualisation company, Sensalytx agreeing terms for two units at the James Gregory Centre.
Aberdeen-based Sensalytx began trading in 2017 from an incubator unit at the Oil & Gas Training Centre (OGTC) and is now opening the new office, as a result of expansion and increased staff numbers to eight. An initial one-year lease for a ten-desk serviced office has been agreed.
Sensalytx provides well management and data analytics services, to ensure the safe, secure and cost-effective decommissioning of oil wells, which enables oil and gas companies to maximise economic recovery from oil and gas assets.
Graham Gaston, CEO said: "Increased business means that we simply need additional space to develop and grow. Moorfield offered us excellent quality space at James Gregory, with flexible lease terms. I am delighted to move into this office and bring our team together in such a fantastic business environment."
Hugh Canham from Moorfield Group added: "This deal is another endorsement for the cost-effective and flexible serviced office solutions we can offer occupiers on the park. Sensalytx is an excellent addition to the entrepreneurial occupier mix at James Gregory and we wish Graham and the team every success."
The James Gregory Centre offers occupiers a modern serviced office centre that provides serviced office suites. Suitable for of two to eight people, space is available on highly flexible terms.
The centre offers ample car parking and shared parts of the building have recently undergone refurbishment. The Innovation Park is conveniently located, approximately three miles north of Aberdeen city centre and close to the Third Don Crossing.
For availability details for office and serviced office solutions, please contact our parks manager, Cherry Paton on 01224 933100.