Hydro Group wins Queen's Award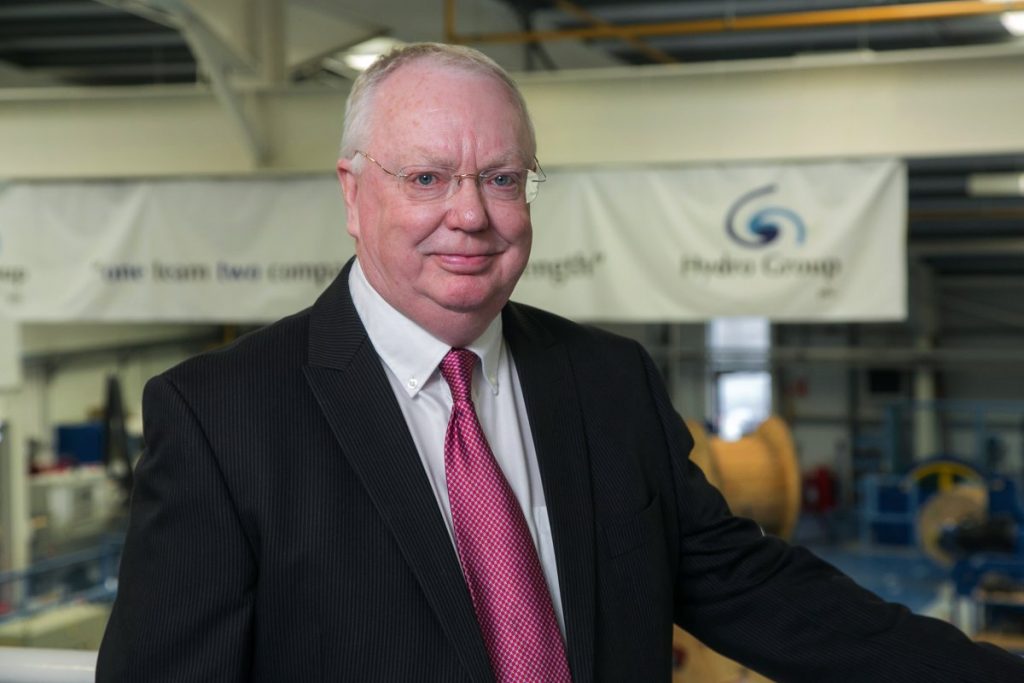 Energy Park occupier, Hydro Group has been awarded the prestigious Queen's Award for Enterprise: International Trade.
Managing director Doug Whyte said: "Since inception, investing in the establishment of new territorial markets has been critical to Hydro Group's vision.
"The launch of Hydro Group Asia and Hydro Group Systems has driven our international operations to the next level, resulting in on-the-ground client support, which has driven a significant increase in overseas business.
"This has allowed us to focus efforts on further international growth, and the past 24 months have seen Hydro Group successfully develop new strategic partnerships in Australia, Denmark, Turkey, Vietnam, China, the Philippines and Indonesia.
"To receive recognition in the form of a Queen's Award is a succinct illustration of the commitment the Hydro Group team has brought to the company's international ambitions; we accept the honour with the utmost appreciation and pride."
The Bridge of Don-based company employs more than 100 full-time staff globally.