Award-winning Appetite for Business to double its space at Aberdeen Innovation Park to keep up with growing demand for services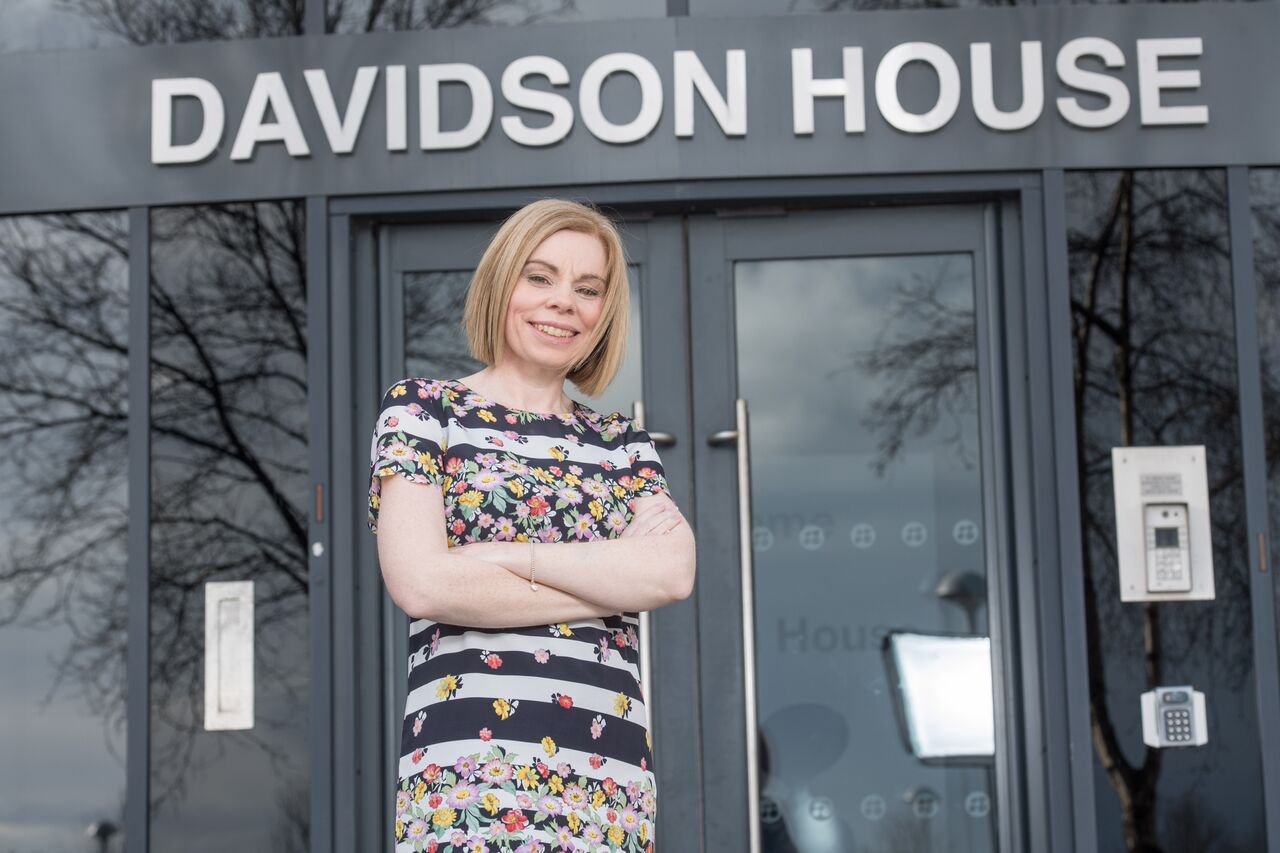 Aberdeen-based niche Microsoft365 consultancy, Appetite for Business ("Appetite"), has agreed a new lease extension at Aberdeen Innovation Park, the commercial premises owned by Moorfield Group, the leading UK specialist real estate fund manager, on behalf of the Moorfield Real Estate Fund III.
Appetite for Business, which is owned and led by award-winning business woman Sheryl Newman, is expanding operations and has doubled the size of its office in the building having agreed terms for Units D4 to D6 at Davidson House on a five-year lease.
This lease extension follows the lettings announced in August this year to a trio of businesses at the James Gregory Centre, the serviced office premises on Aberdeen Innovation Park.
Commenting on the expansion, Appetite managing director, Sheryl Newman said:
"We have a talented and hard-working team in place and securing extra space was required to keep up with demand and continue our growth strategy to drive our reputation forward to clients across Scotland and around the world.
"It is a real statement of intent to the team and our customers.
"Covid-19 had changed the way people work forever and means they "now expect more from their technology".
"We recognised that Microsoft 365 had the potential to transform businesses, so we became specialists in it. We have been sharing the benefits of these tools to enable businesses to grow and what the lockdown has done is accelerate our client's digital transformation journeys and highlight the importance of security, collaboration and communication.
"Our clients are at the heart of our business. Lockdown has been tough for them and being able to support them with our specialist services during this period to help them remain operational and enable their staff to work remotely has been key.
"Having been based at Davidson House for the past three years, I knew it was the perfect location and was very keen to remain here. The landlord and parks management team have supported me and pulled out all the stops to ensure that the new office space is tailored to the precise requirements of my business."
Hugh Canham, senior asset manager at Moorfield Group, commented:
"We are pleased to have secured a lease extension with Appetite, a business which has been resilient during this challenging time. I would like to congratulate Sheryl and the team for all their hard work and initiative in developing and growing the business here at the Innovation Park.
"We remain committed to investment across both the Energy and Innovation Parks, with extensive refurbishment and reconfiguration programmes recently being completed at Crombie Lodge and the Enterprise Centre."
Appetite has seen demand for services grow steadily over the years with turnover increasing by 20% in the last financial year.
The company, which has won various business accolades, now employs 10 full-time staff with a closely aligned global associate team.
Matt Park, associate of Knight Frank added:
"This deal illustrates confidence in the quality product at the Innovation Park. The quality of space, along with competitive terms makes it an ideal environment for an innovative business with an appetite for success."
Davidson House offers occupiers flexible office suites with generous car parking. Additional services include a manned reception, concierge services, conference rooms, cycle parking and showers. Aberdeen Innovation Park is conveniently located approximately three miles north of Aberdeen city centre and close to the Third Don Crossing.
Knight Frank and Ryden are joint agents for Aberdeen Energy & Innovation Parks.