New occupier – Kaseum Technology move into the Energy Development Centre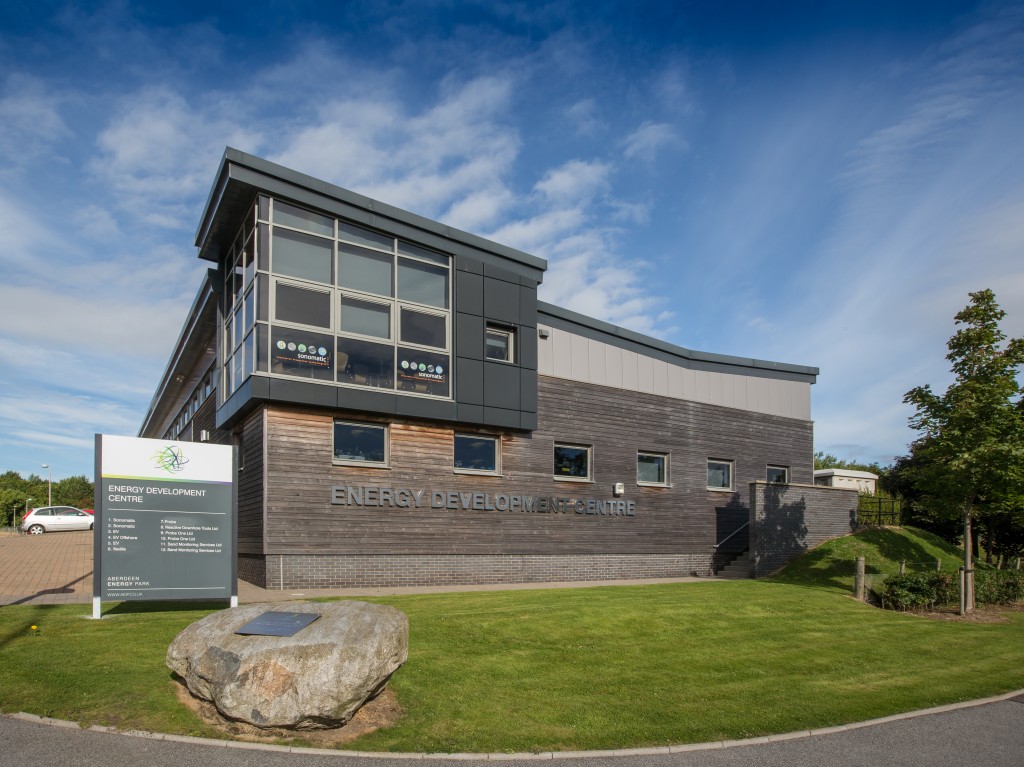 Another new occupier has agreed terms at Moorfield Group's Aberdeen Energy Park.
Kaseum Technology Ltd has agreed a five-year lease for Units 1 and 2 at the Energy Development Centre. The units extend to just over 5,000 sq ft and the annual rental is £65,270 (£13 per sq ft). The company are specialists in the design, development and manufacture of downhole tools.
Paul Church, Managing Director of Kaseum said: "We know the Energy Park well and were keen to move here. The location, flexibility and quality of the space are precisely what we were looking for.
"The combination of R&D workshop, manufacturing and office space is the perfect fit for our needs and will help us to accelerate the design, testing and delivery of our range of intervention tools to the global oil and gas industry."
Speaking on behalf of the parks' owner, Moorfield Real Estate Fund III, Hugh Canham from Moorfield Group said: "Kaseum is another high calibre occupier for the Energy Park and we wish the new business every success as they grow and develop their operations here."
Matt Park of Knight Frank in Aberdeen added: "Yet again, the Energy Park provides the perfect blend of location and specification that occupiers are seeking in the Aberdeen market."
Knight Frank and Ryden and joint agents for Aberdeen Energy & Innovation Parks. Kaseum was self-represented.